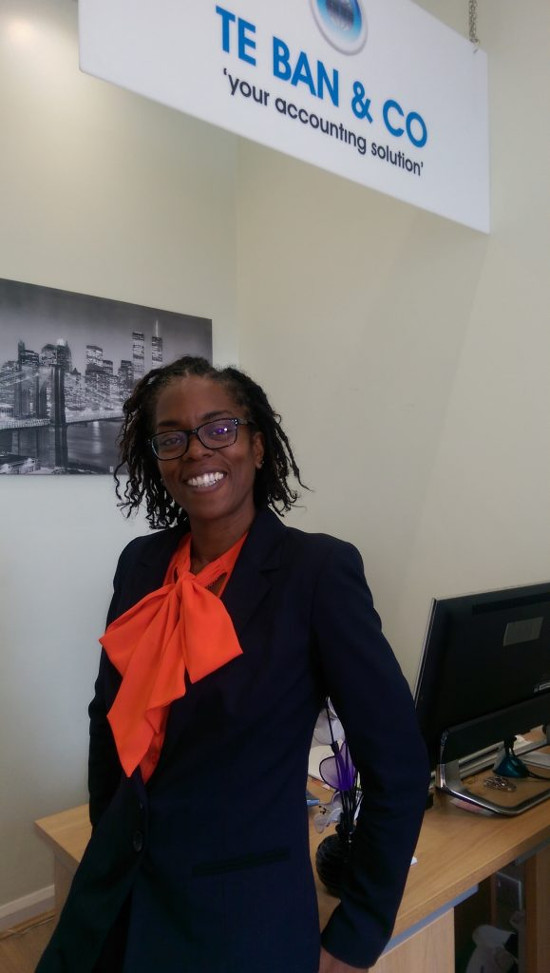 Who We Are
---
TE BAN & Co, your professional accountants based in Croydon and serving businesses throughout the UK. With easy transport links to our office and our offer of ecommerce services, we provide services convenient for all.

Established in 2010, TE BAN & Co has grown continually, increasing our client base and the range of services we provide. Our training events enlightens current and potential business owners of their accounting responsibilities and provides options to reduce costs relating to the financials of your business.

A key part of TE BAN & Co's success has been our friendly and tailored approach to our clients. No two clients are the same, and we at TE BAN & Co take the time required to build that special relationship in order to meet the individual needs of each client.

By getting to know you and your goals, we can help you better understand the financials of your business and can work together to make sure you achieve those goals. From the initial contact with us, our clients are put at ease and reassured that we have the right 'accounting solution' for them, helping to maximise profits and manage cash flows.

With financial and accounting experience since 1989, Tracey Bankinson the founding member, has achieved the distinction of Fellow Member, the highest recognition available to those accredited by the Association of Accounting Technicians (AAT), the licensing body for TE BAN & Co.

We have a great team at TE BAN & Co, which includes Members of the Association of Chartered Certified Accountants (ACCA). Under Tracey's management, TE BAN & Co has flourished going from strength to strength, changing legal status to that of 'Limited Company' in 2015.